School
Wildwood School has Kindergarten to Grade Six as well as pre-school programs. An Family Community Support Services (FCSS) program, Lobstick Successful Kids and Families is based here as well.
---
Wildwood School

---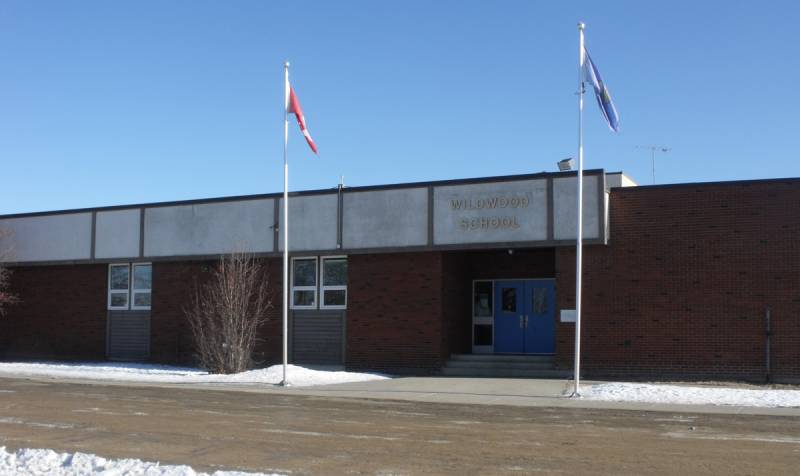 Thank you for visiting Wildwood School and for being a part of the Wildwood Advantage: Small School, BIG Ideas!
Grab yourself a coffee and take the time to stroll down our internet hallways to get a sense of what your children, grandchildren and neighbor's children do when they come to work.
The information linked to this page will provide parents, students and teachers with tools to advance student learning. Enjoy that coffee!
---
This learning community has committed itself to being the school of choice in a community of choice, were students aspire – and are inspired, to learn and achieve excellence.
There are some things that we would like you to stay on the lookout for as you make your way through our internet hallways:
Student Led Conferences

40 Developmental Assets

School Traditions and School Innovations

Parent and Community involvement and partnership

Daily Five and Literacy Café practices

Our School Accountability Pillar Report Card

Assessment for learning practices

Other items of interest

. . . and, how YOU can play a role in improving student learning in our school community
---
5311 – 47 St.
Box 210
Wildwood, AB T0E 2M0
Phone (780) 325-3858
Fax (780) 325-2031
---
---
Hits: 6739