---
Wildwood & District Agricultural Society
---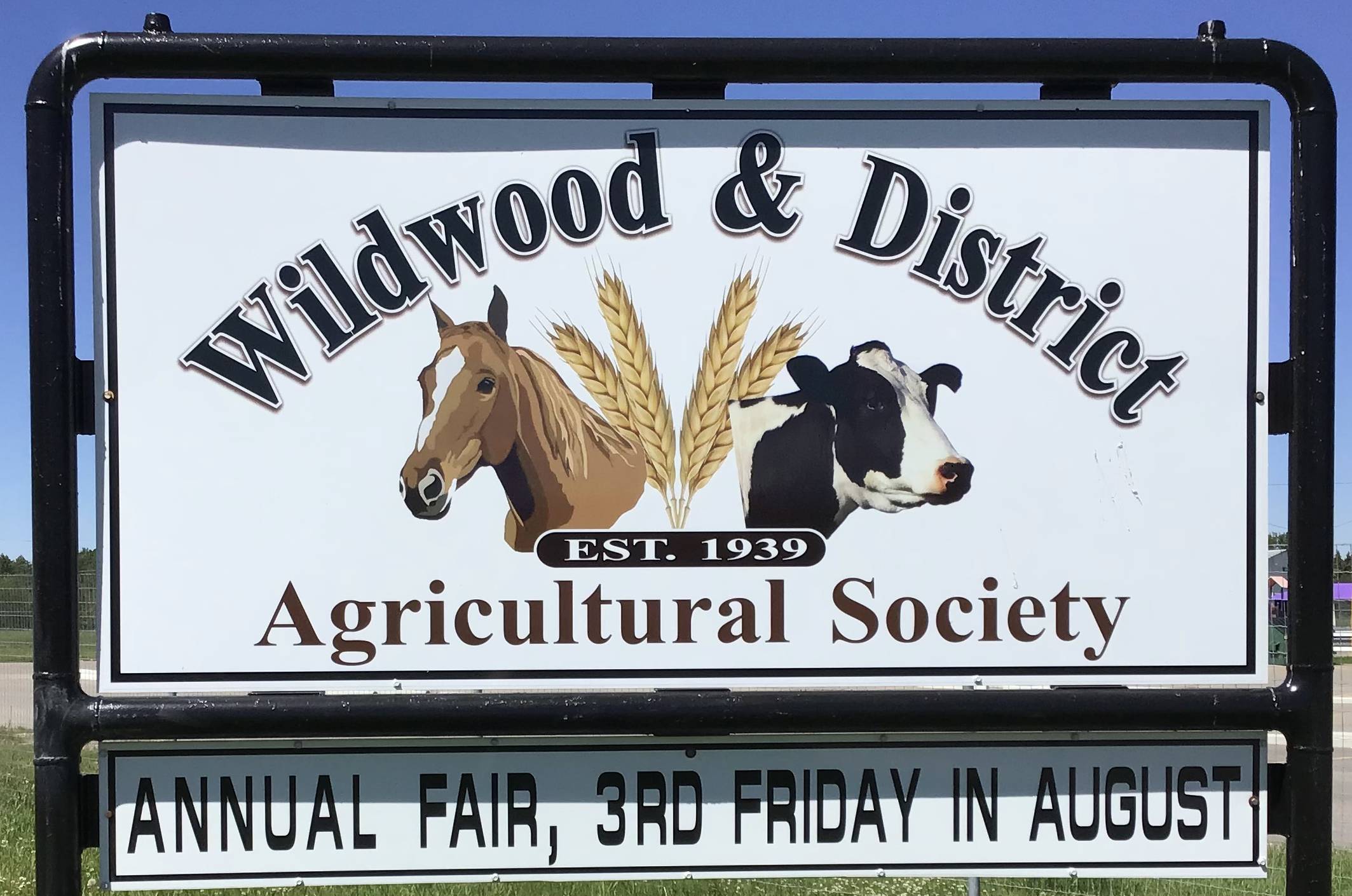 The Society has operated since 1939 holding an annual fair 3rd Friday of August.
Event Highlights: Bench Shows, Children's Events, Gymkhana, Horticulture Events, Livestock Events, Parades
Program Highlights: Breakfast, Parade, Bench Show, Livestock Show, Kids Games, Colouring contest.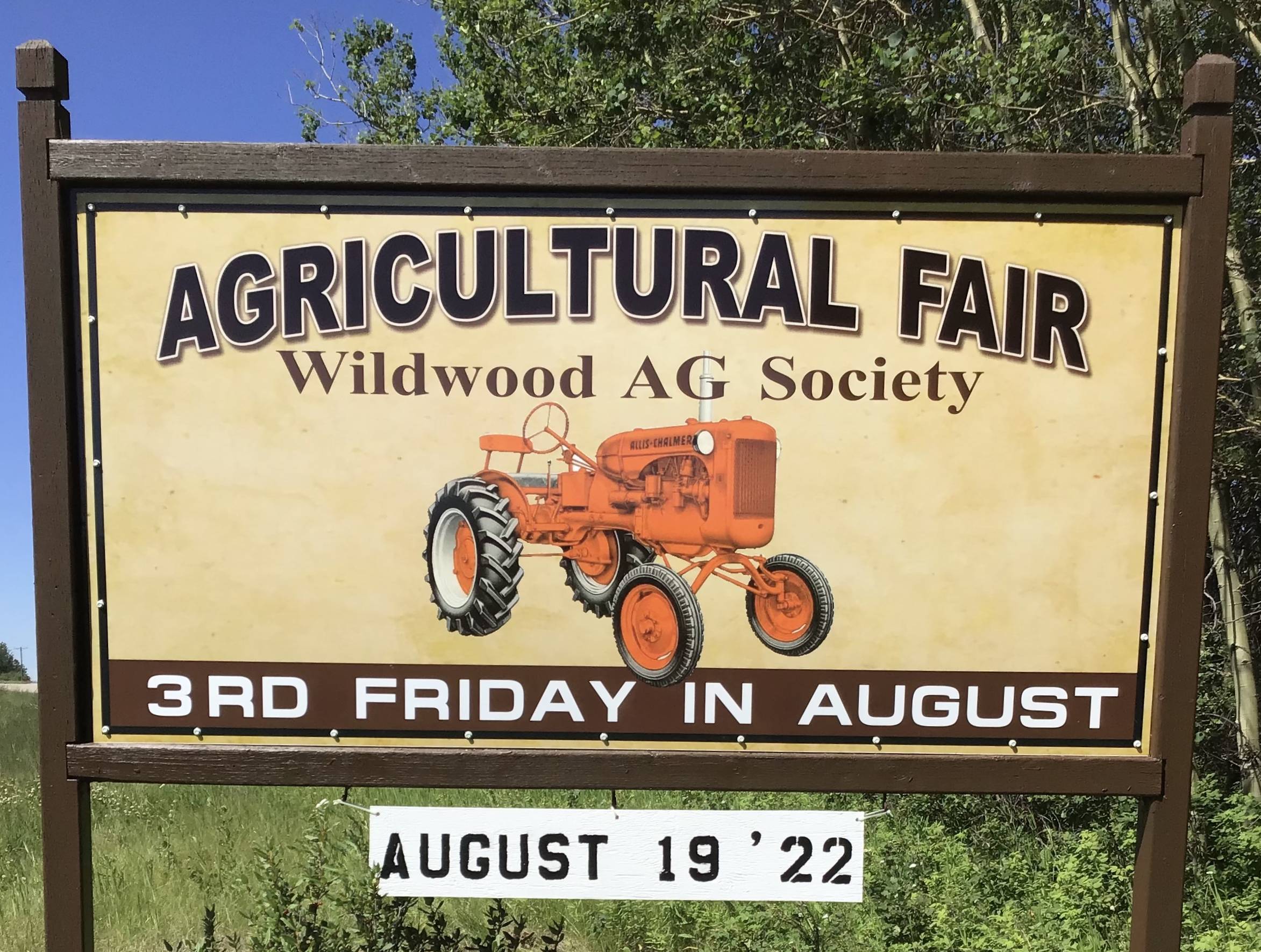 Awards night in October honours the fair prize winners and recognizes sponsors of awards. It's a night to exhibit BIG vegetables with a cash prize of $10.00 awarded to various large vegetables like pumpkin, squash, parsnip. garlic, carrot etc. or largest sunflower or tallest stalk of grain.
---
2022 Parade Theme is: We're Back ... It's a Celebration!
---
Wildwood Agricultural Society 2022 Executive -
President - Wilma Swinkels
Vice President - John Mochnuik
Treasurer - Carol Riehl
Secretary - Connie Fahrion

Phone - 780-325-2424 

Email - This email address is being protected from spambots. You need JavaScript enabled to view it.
Facebook - Wildwood & District Agricultural Society
---