Churches   of Wildwood
---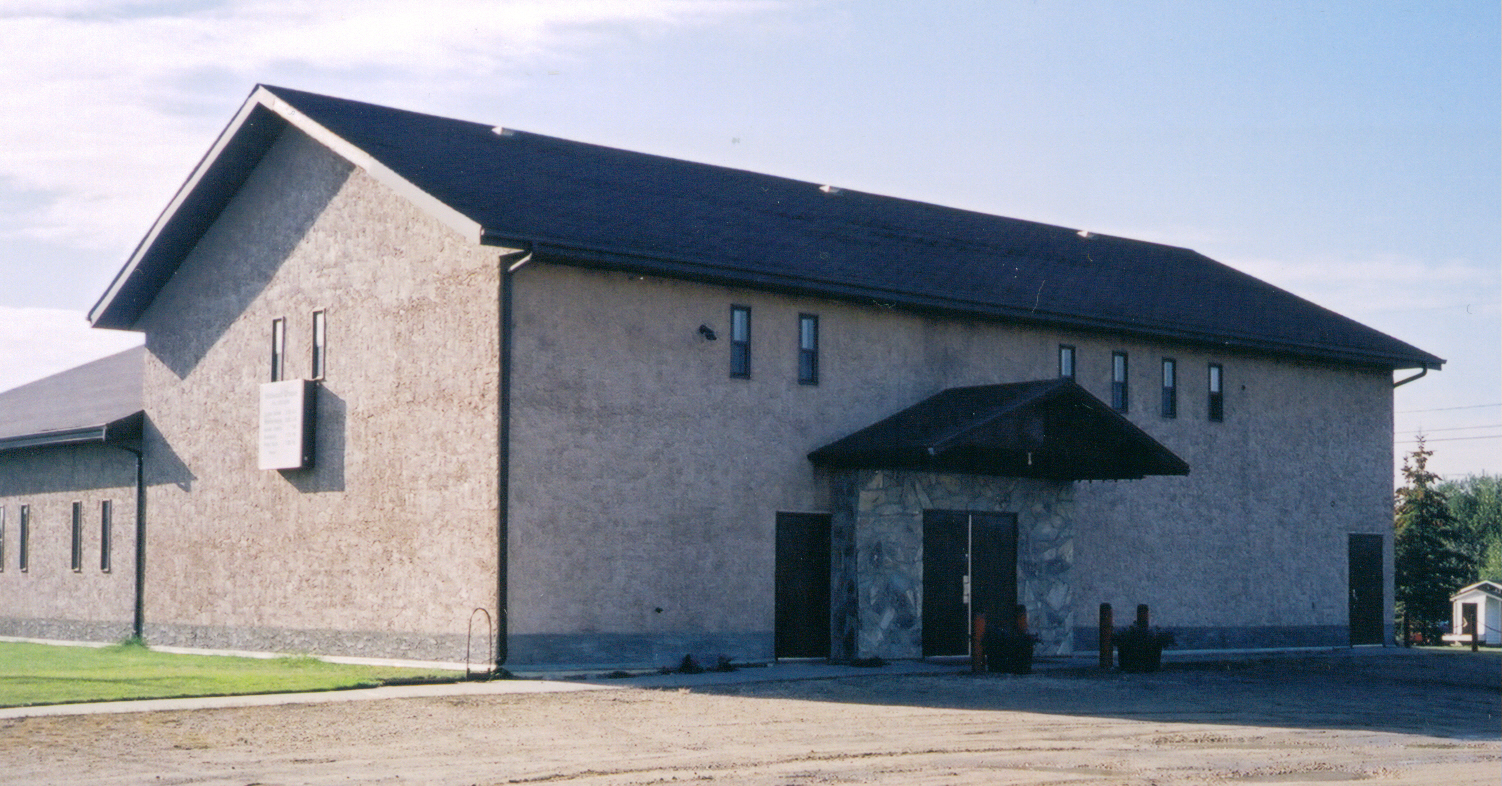 Wildwood Chapel
St. Alphonsus Catholic Church
St. George's Russian Orthodox
---
Cemeteries of Wildwood
---
The Wildwood Ladies' Aid is the oldest existing organization in Wildwood, registering its Society Status in 1929. In addition to caring for 2 cemeteries the WLA caters funeral lunches and does occasional meals for other functions. It has existed throughout the years to operate two local cemeteries: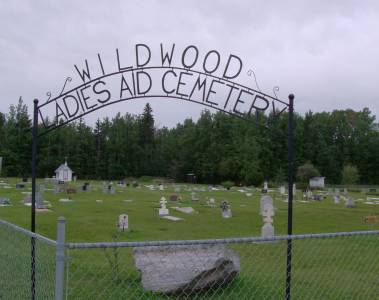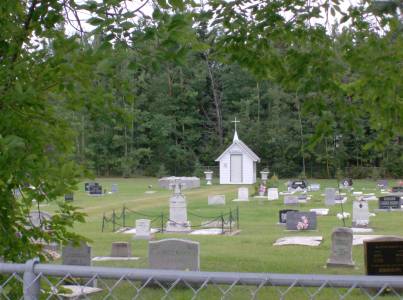 The Wildwood Ladies' Aid Cemetery
Located at Range Road 93 and Hwy 16x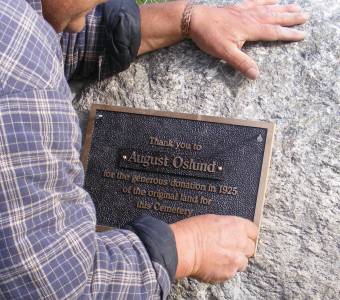 Working on the placement of the plaque for August Oslund. It reads: Thank you for the   generous donation in 1925 of the original land for this Cemetery.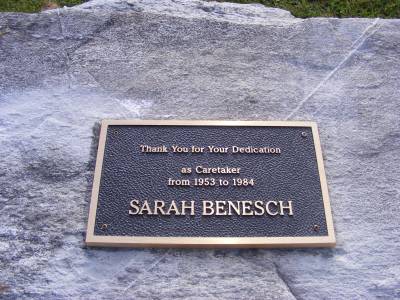 The plaque for Sarah Benesch reads: Thank you for your Dedication as Caretaker from 1953 to 1984.
---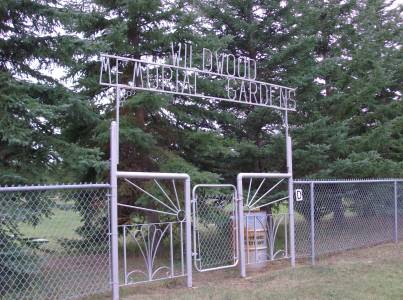 The Wildwood Memorial Gardens (1984)
Located South of Wildwood by way of Range Road 92a and 2.5 kms east on Township Road 532.
Wildwood Memorial Gardens has developed a 3rd section of 120 plots available for sale at $300.00 each.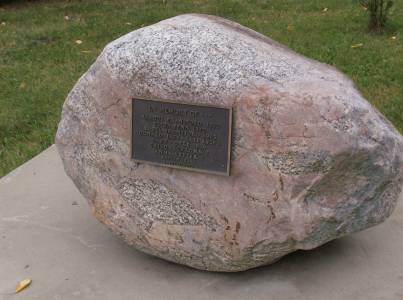 The inscription on the plaque on this stone reads:
In Memory of...Marcus Bransford 1922Eliza Penn 1922
Mabel Bransford 1923Donald Tate - Late 1920'sBaby - Dyke - 1926Child - Schromm ?Anna Vetter ?Rest in PeaceErected 1999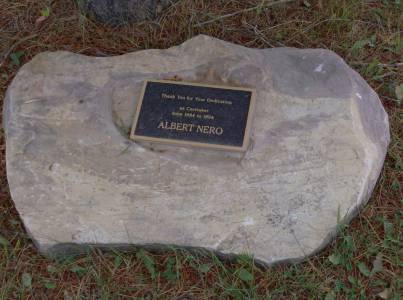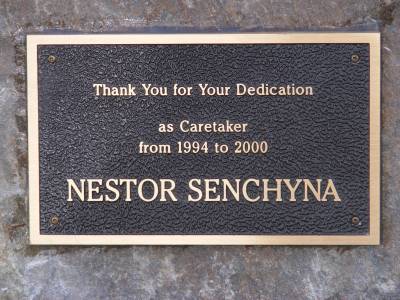 These plaques are dedicated to Albert Nero and Nestor Senchyna for their dedication and long time service for the care of the cemetery.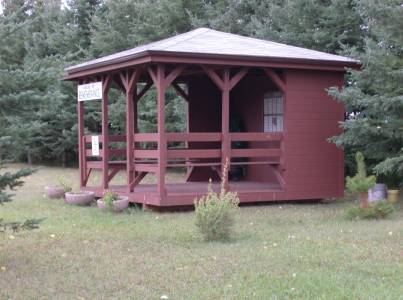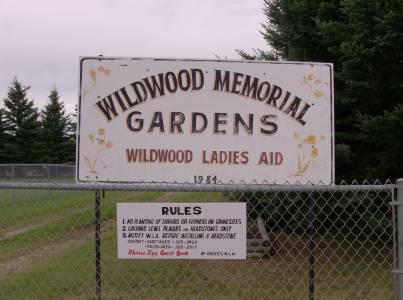 ---
Contacts
Treasurer: 780--325-2282
Caretaker: 780-
325-2420
---