---
D & L Rehn Contracting Ltd.
---
Serving the Yellowhead County for  over 30 years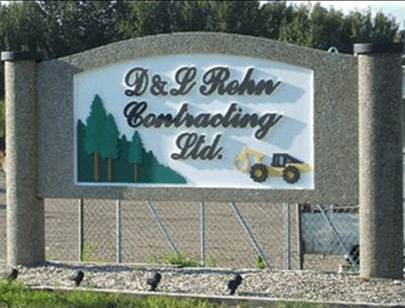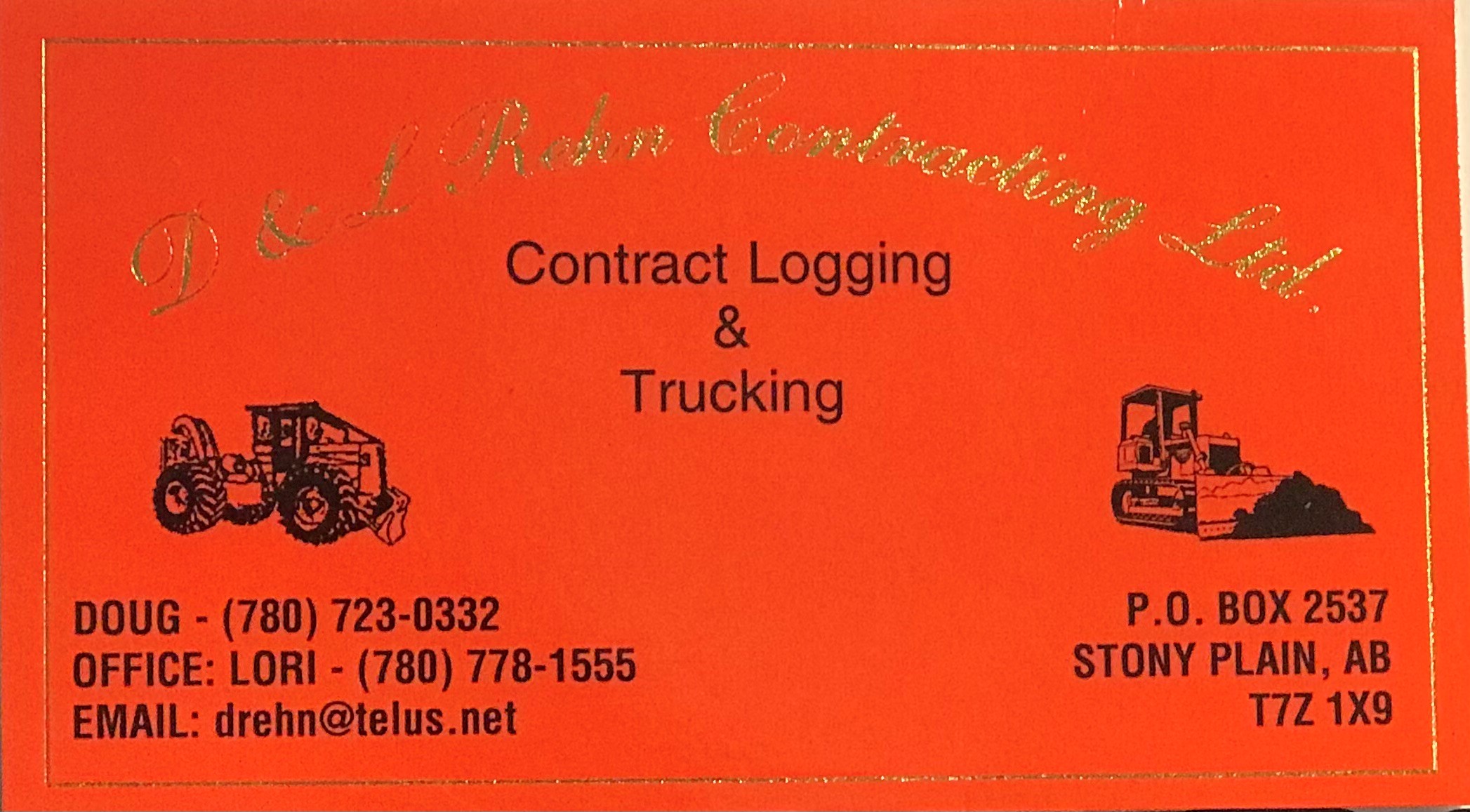 ---
Founded in 1982 as a  logging company, D & L Rehn Contracting Ltd has grown to become a formidable contracting service, handling all of your logging, oilfield reclamation, construction and hauling needs.
Soon they entered into the trucking industry as well. This consisted of the hauling of logs, gravel and equipment in our local area. As the demand for our services increased in the early 90's they switched from manual chainsaw logging to mechanical equipment logging. To this day they continue to expand their business with the changing times and demands of the industry.
They have grown into further areas such as construction and excavation services as well. D & L Rehn employs 8-10 men at any given time.
They strive to operate an efficient and successful business while continuing to appreciate all our clients and staff as well as the Alberta gas and Oil industry.
---
Thanks for being a Platinum Sponsor for the Wildwood Bronc Bustin' 2004!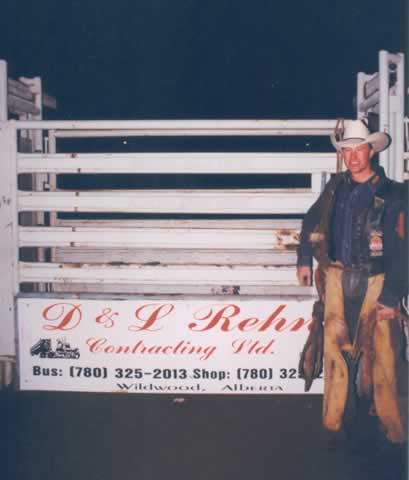 ---
Web Site:www.dlrehn.com
---