---
A Special Touch ---

A

Special Place to Shop
Business lady Sadie Marklund is a staunch community supporter. Her continuous timely window display supporting the Humbolt Broncos, a breast cancer campaign or the local agricultural fair are always professionally done. Sadie operates as a community representative, accepting business cards, selling tickets, history books or distributing fair books.
---
We Carry A Wide Wide Selection of Local Art and Crafts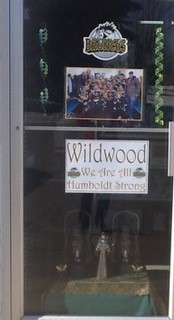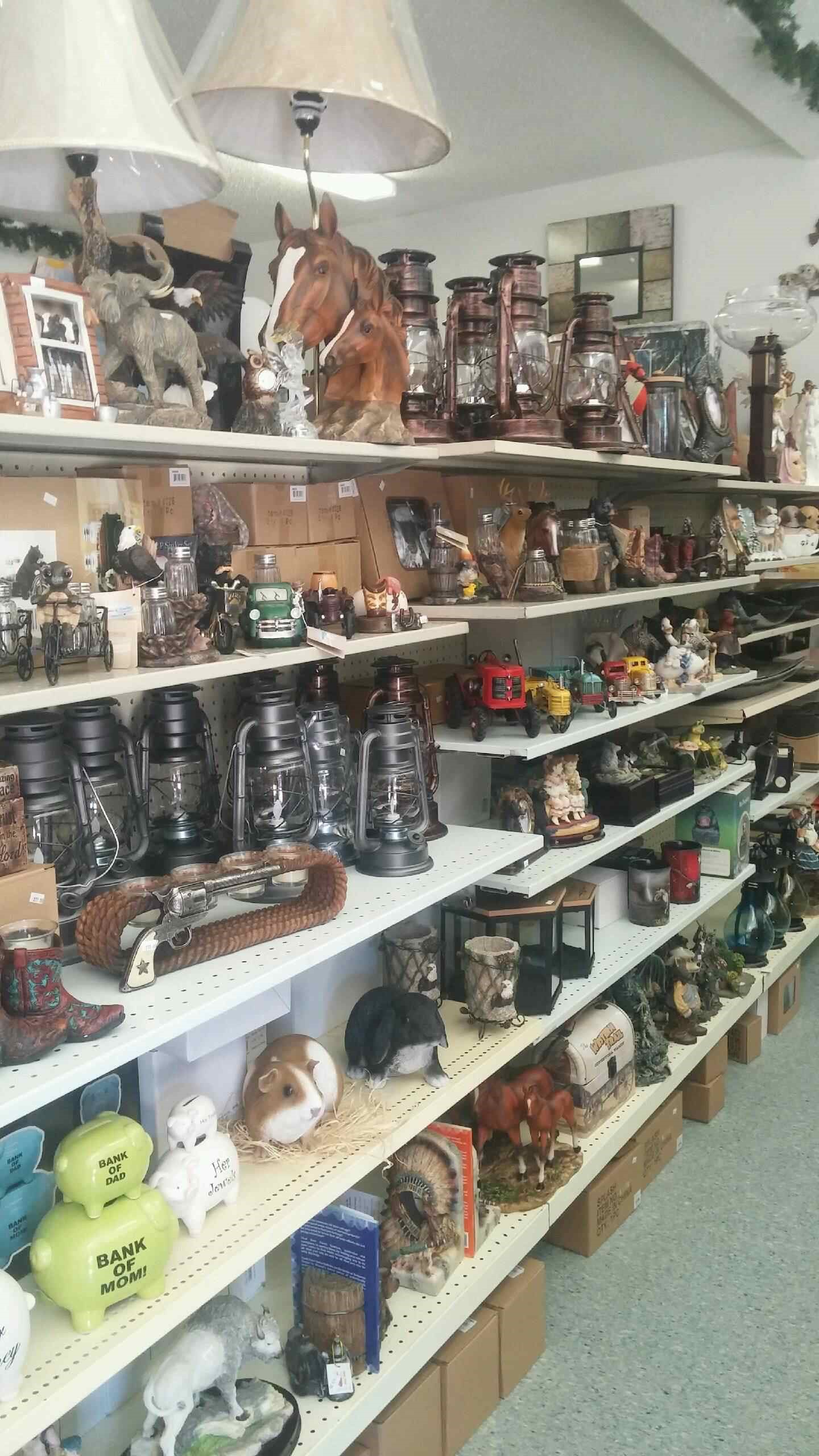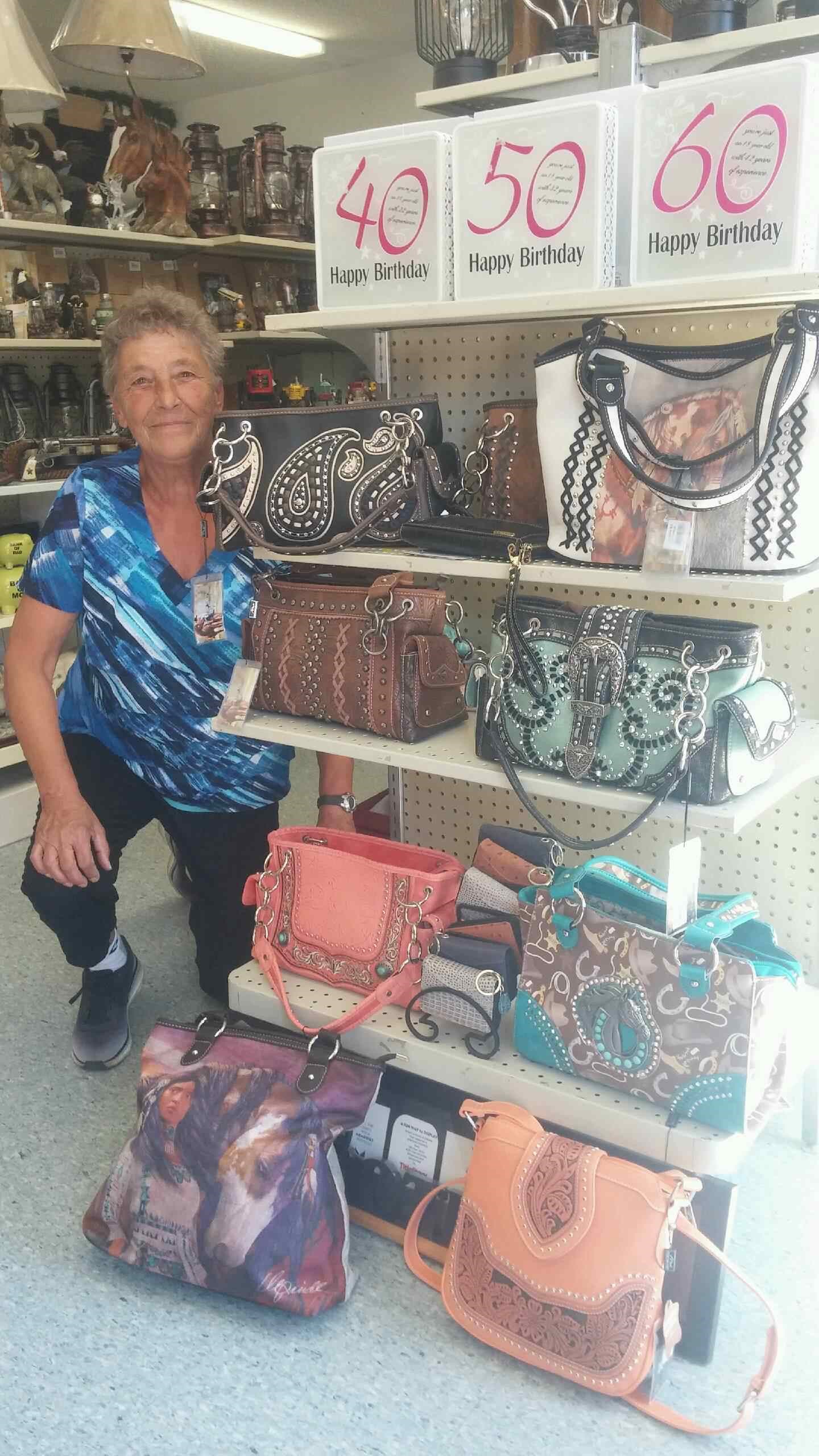 The classy little gift store on 50th Street and 50th Avenue has much to offer. There are touch lamps, pure essential oils. ladies' leather western purses, toys, blankets. ornaments, signs, picture frames, solar lights, sun catchers, cherry blossom trees, wildlife end tables and much more.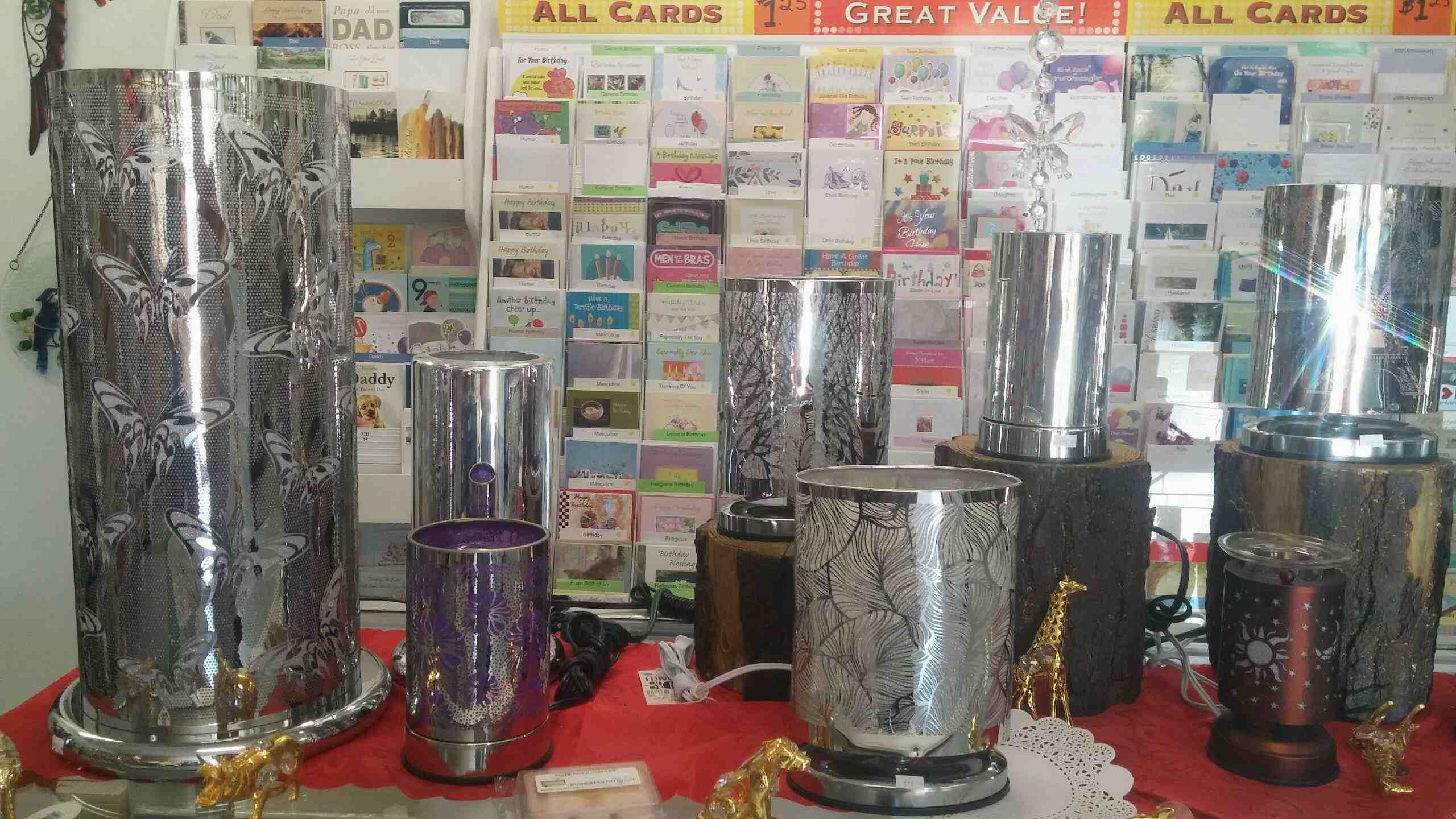 All beautiful gift choices in a wide range of prices. A Special touch carries Gourmet Village hot chocolate.
Sadie carries a wide selection of regular or specialty greeting cards from such brands as Leaning Tree, You Might be a Red Neck and Aunty Acid.
There is a wide selection of Ladies' summer tops.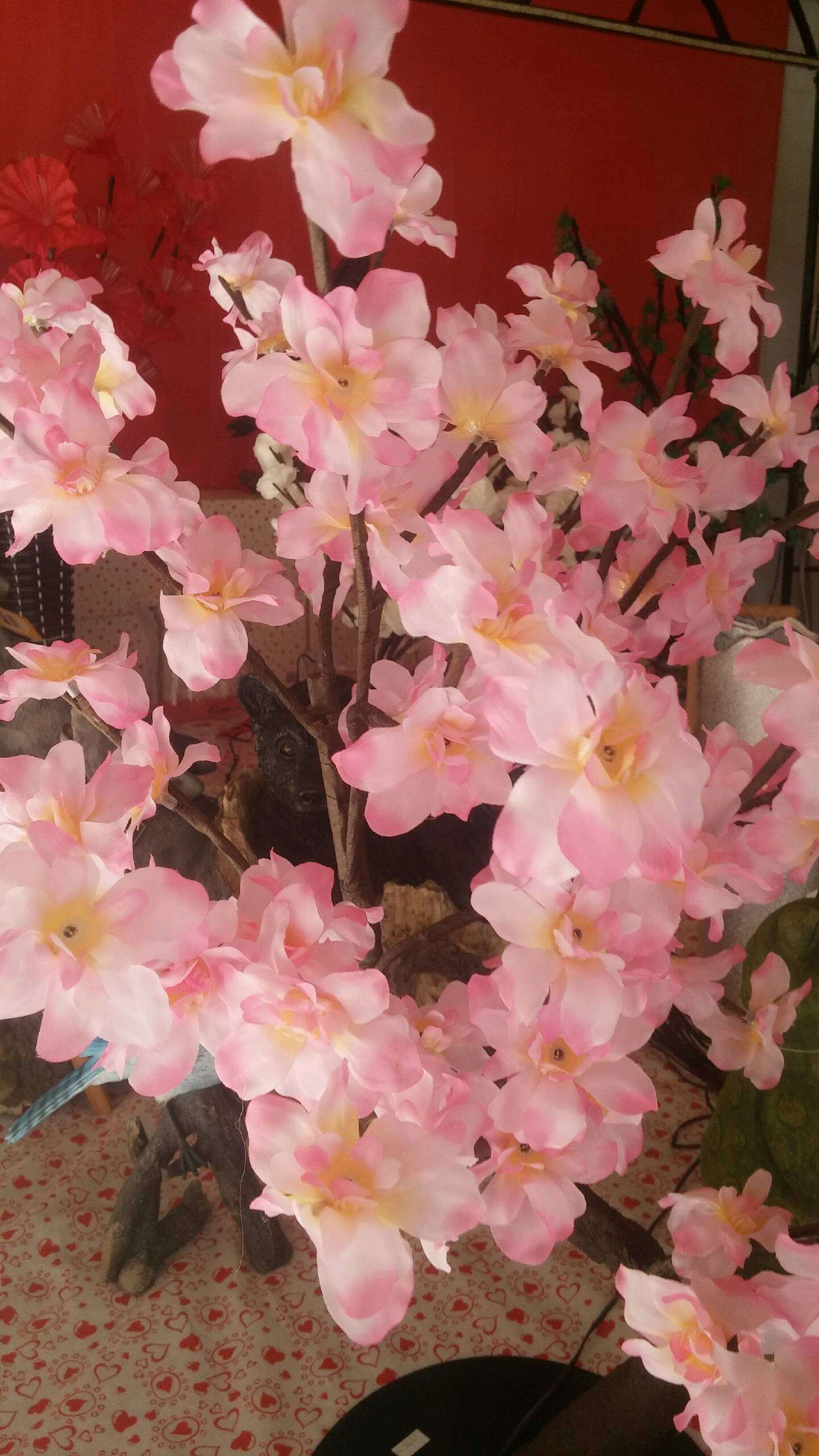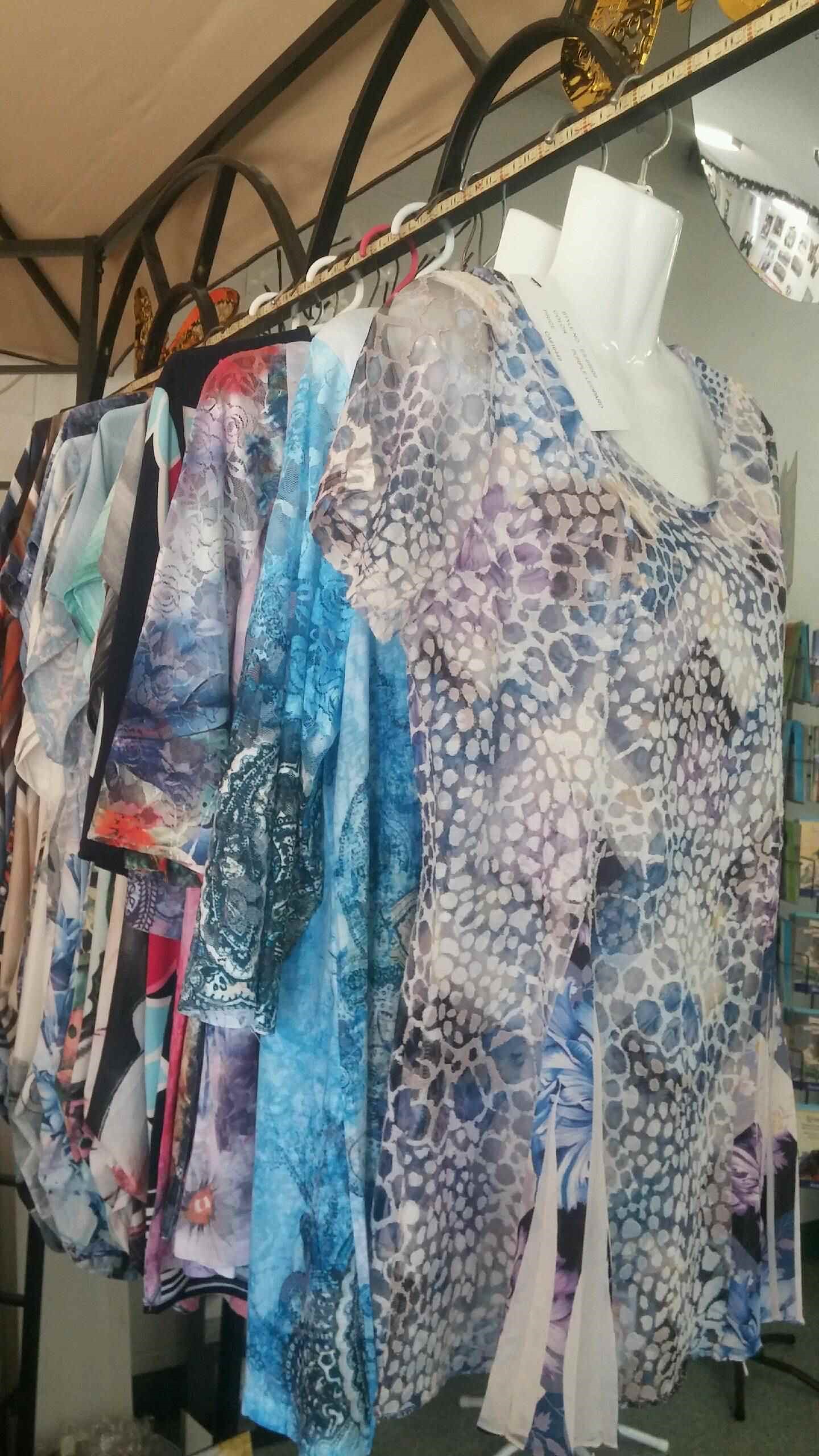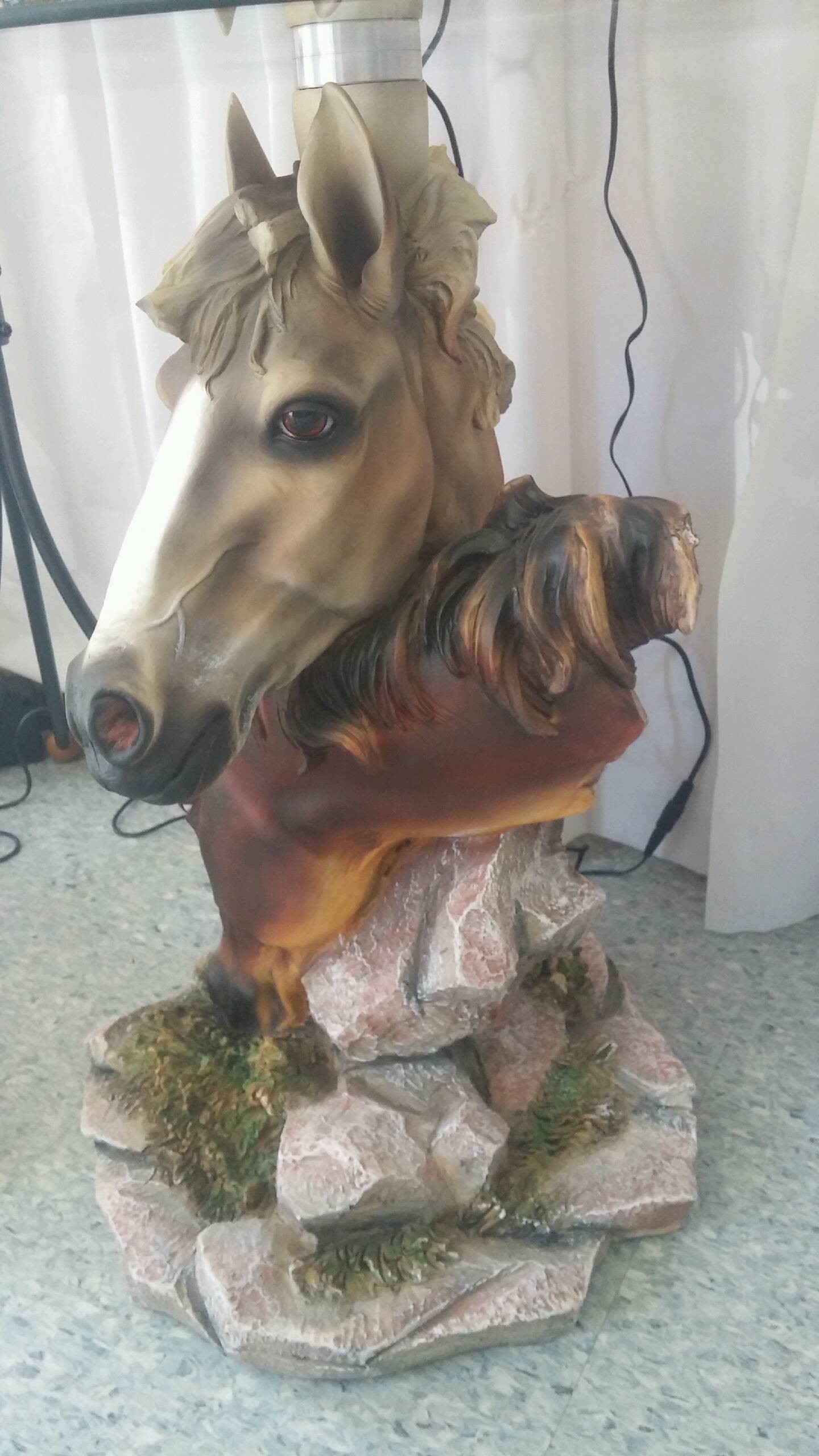 ---
Fax: 780-325-2649
Located at 4930-51 Ave --- Wildwood, Alberta
---
Come in and check out the real treasures in this store

---